Looks like I posted a little early with the previous
Now Hear This
because a bunch of other great Halloween music dropped since then. Clicking on any album cover will take you to a place where you can download or buy the album.
Dubstep may not be your thing. Hell, I didn't think it was
my
thing until I got hooked on Figure's Monster albums where he slips in horror movie sounds and dialog. Not sure if you'll like it? Hit up
his Soundcloud page
where you can stream any of his tracks. Not everything he does is horror related but you'll see the Monster albums. I recommend starting with Vol.1 or browse them and see if he's done a track on your favorite creepy classic.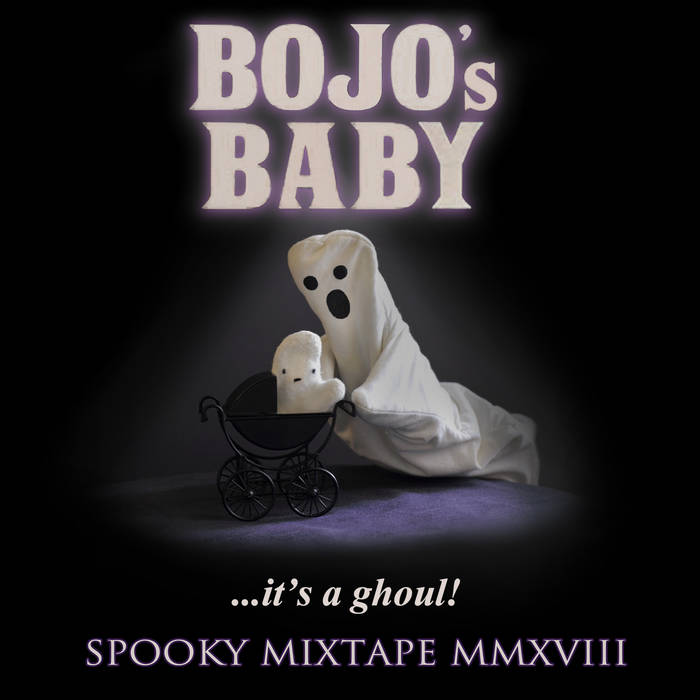 Thanks to the
Cult of the Great Pumpkin
for cluing me in to
Bojo Baby's mix tapes
on Bandcamp. No fancy mashups or pulsing dubstep, just good ol fashion compilations you can toss on for a party.
I found The Holophonics while searching Bandcamp for Halloween tunes. They're a ska band (remember ska?) that do some killer covers. Even if you're not big on ska, you have to admit they offer a different twist on songs you've heard over and over during the season.
I also recommend checking out
their catalog
where they cover 80s hits, video game themes, holiday songs, pop hits, and even Despacito.