Are you bored with being a generic fantasy character for Halloween? Spirit has rolled out an official Dungeons & Dragons line of costumes and accessories!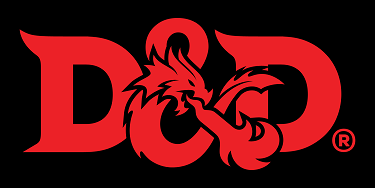 Well, maybe "rolled out" sounds a little ambitious. There's not much in the line for now but let's have a look.


First is fan favorite Drizzt Do'Urden from The Dark Elf Trilogy by R.A. Salvatore. Arguably one of the best known characters from the Forgotten Realms setting. If you like fantasy and haven't read his series, I highly recommend it! The costume looks a little weird on a white dude since Drizzt is a Drow, or Dark Elf, and he has dark skin.


Next is Human Fighter, and his love, Catti-Brie. It's nice to see a tasteful female costume.


Of course, weapons are sold separately! They would all probably look nice hanging on a wall if you're the kind of person that decorates by hanging weapons on your walls.

And finally, saving the best for last...


DungeonMaster from the D&D cartoon! I have to say, this looks a bit off on a taller person. But I'm thrilled that the cartoon is getting some kind of recognition. Maybe they'll put out other characters over the years. I wouldn't necessarily buy any costumes but I could be tempted to pick up a few replicas of the kids' magic items. Also, this opens the door for an adult Warduke costume which I'd totally be down for!
I didn't see these in my local store but you can see
everything D&D on Spirit's site
.