Well, today was supposed to kick off Halloween Hot Wheels Wednesday. Despite the cars shipping out on Sept. 25th, they just arrived last night. Not enough time for me to pull a post together. In the meantime, enjoy this hastily put together post featuring Disney's Haunted Mansion stuff.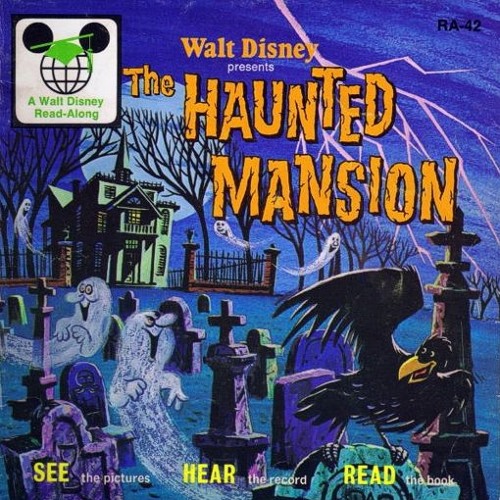 The post has a link to download the audio and book.

Thanks to a recent episode of the Purple Stuff Podcast, I found out about this rocking cover of Grim Grinning Ghosts. The video is pretty fun for Mansion fans, there's plenty of visual references in addition to ride audio in the song.
This is one of my favorite behind the scenes/making of videos on the Mansion. Before there was the internet as we know it, I bought this on DVD. Not only is it a great history of the ride but there are plenty of interviews with the people that made it happen.
Lastly, the
Internet Archive
has the 1975 Disneyland Haunted Mansion standard operation procedures handbook for cast members. As a Disney park fan, I find this stuff fascinating because it's a peak behind the curtain at how things work.
Click the image below to see all the participating Countdown bloggers!