Whether you're hosting a Halloween soirée or just need some new sounds to spice up your crypt this October, there's bound to be something here that appeals to you.

I am not getting any kind of kick backs for referring you to these amazing artists. I'm doing it to raise awareness of their music because you can never have too much Halloween music!
You can preview Creature Feature's new single American Gothic on YouTube.
After you douse yourself in it's spooky goodness,
hit iTunes
to purchase it for just .99!
Or if you've got a few more bucks itchin to be burned, you can get it, plus 5 more songs for $4.99 from their
BandCamp page.
It's a collection of one-off tracks, tracks for compilations, collaborations and remixes spanning 2013-2014.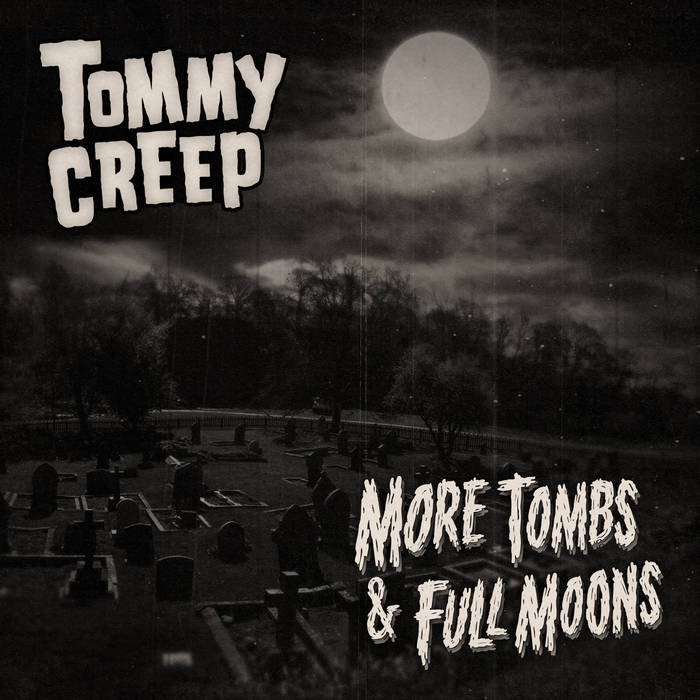 For just under 4 bones American, you can get 19 tracks. Can I just say I love that he uses the terms horrorchip and deathstep to describe his sound.
Another seasonal favorite, Sam Haynes, has made available some royalty free tracks for your haunting pleasure. You can
grab this too from Bandcamp
.
You can also hit up
his main Bandcamp page
to check out all of his other ghastly goodies and use code HALLOWEEN at checkout for 20% off your order.
Last, and by no means least, is Kristen Lawrence's new single
Zombie Ambience
.
She describes this track as "
Voodoo-zombie-bluesy-jazzy rock."
If you haven't heard of her, you should really check out her music. I recommend starting with
A Broom with a View
. She really captures the nostalgia Halloween vibe that I love so much.