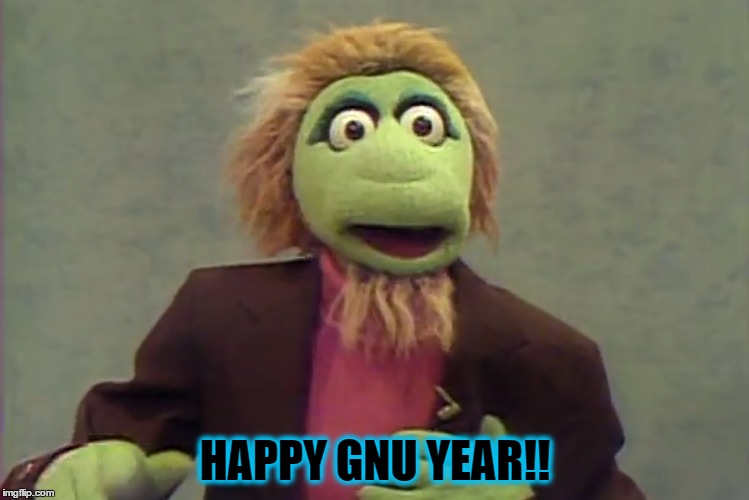 Another year in the books! I would say the most notable thing for 2015 was having my contracting position turn into a full time gig. Hooray for employment!
Hope everyone has a fun and happy New Year!
Here's the final movie rundown for 2015. As always, clicking on a link will bring you to Amazon where you can order the movie (or anything else you want) which nets me a small percentage of your spending. If you've used my Amazon links, thank you! I got a little extra holiday credit to use for December.
A Christmas Horror Story (2015)
William Shatner (!) is a radio DJ connecting four almost unrelated tales in this holiday horror anthology. Most of the stories are okay but the one where the North Pole is taken over by zombie elves and Santa has a knock down drag out with Krampus make it a must see.
Cool:
The above mentioned zombie elves and Santa vs Krampus fight; The through line story, and it's ending, knocked me on my butt
Lame:
I wasn't a big fan of cutting back and forth between all the stories but I know why it had to be done
Rating:
7/10
Krampus (2015)
Michael Dougherty (Trick R Treat) is back to take on another holiday. A totally fun horror-lite holiday flick! If you like Gremlins, there's no reason you shouldn't dig this too. I really want a few more holiday horror movies.
Cool:
Creature design twisting familiar holiday icons
Lame:
I wasn't a big fan of the open-mouthed Krampus look, it just looks weird
Rating:
8/10
Star Wars: The Force Awakens (2015)
I'm not going to go into it too much but I really enjoyed it! I have a few...not really problems, but things I felt could have been better. I think this is getting the stage set for what's to come and I can't wait to see what's in store!
*Star Wars: The Force Awakens (2015)
The second viewing was much better because I didn't have to process all the new stuff.
Rating:
8.5/10
Munchies (1987)
And with this stinker, I complete my self-challenge of watching a new to me Roger Corman involved movie every month this year! If Critters and Gremlins had a love child addicted to weed, they would look like Munchies. The actual movie was not nearly as good as either of its parents, sadly.
Cool:
Harvey Corman playing brothers, one in a horibbly bad wig
Lame:
This movie!
Rating:
2/10
Hot Pursuit (2015)
If you watch this trailer, you'll know if you'll enjoy the movie. It's pretty much what you'd expect teaming up two people that are polar opposites on the run.
Rating:
5/10
Month Total
New: 5 Rewatch:1
Year Total
New: 78 Rewatch: 5