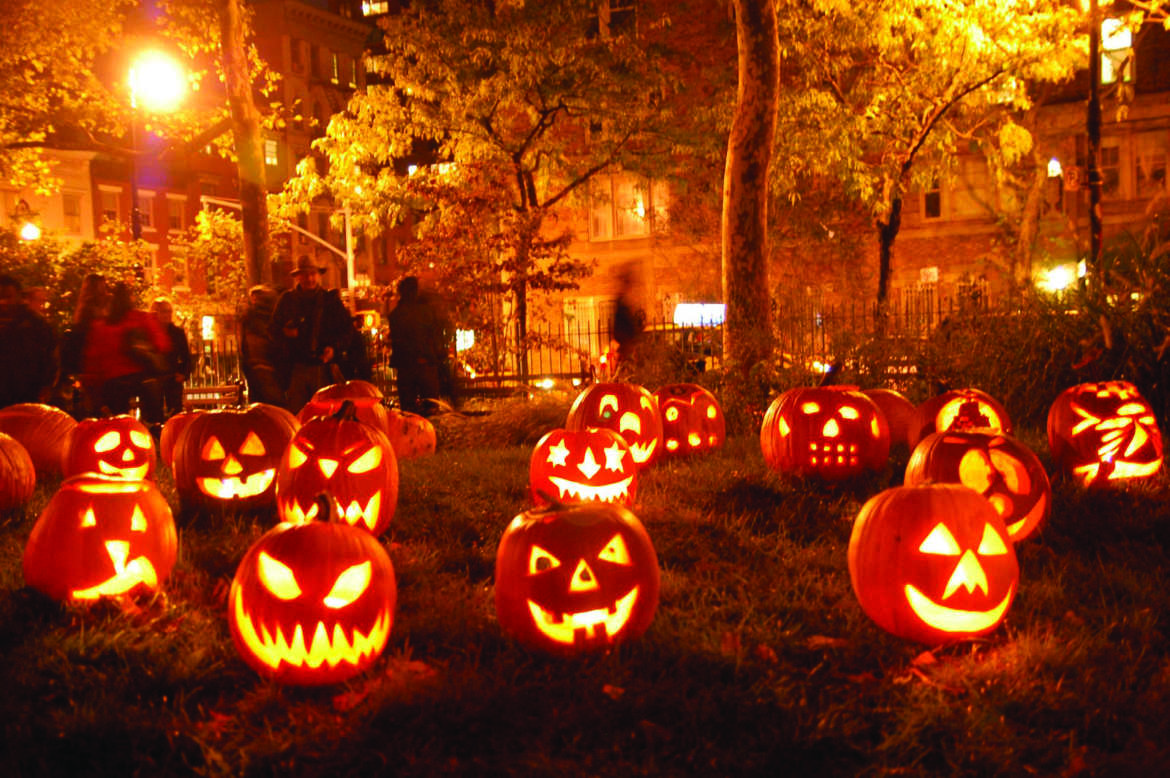 Hey there, loyal reader! Things will be a bit sparse around here for the rest of the month. I"m once again joining all the Halloween junkies doing the
Countdown to Halloween
. If you don't know what that is, it's where a bunch of bloggers post about all things Halloween and horror for the month of October. Every day for 31 days.
Of course, doing all 31 days is up to the individual but if I'm celebrating Halloween, I'm all in! A blog post a day for 31 days doesn't happen magically (I wish it did!) so the normal time I have to write for the rest of the month will be spent prepping.
I may be running a contest starting on the 1st, so be sure to check back. I'm still trying to figure out the best way to run it but I'm hopeful I'll get everything together for it.
Until then, check out the
Monster Mashup album page
where you can grab 19 albums worth of Halloween inspired mashups.
Also, be sure to tune in to
Creepy Co.
tonight at 8pm EST when they unleash their new Beistle collection. It looks amazing!